Introduction
In an increasingly digital world, the need for efficient document management and collaboration tools has become paramount. DocHub, a versatile and user-friendly platform, has emerged as a powerful solution for individuals and businesses seeking to streamline their document workflow processes. With its comprehensive suite of features, DocHub simplifies document editing, signing, sharing, and storage, making it an invaluable tool for professionals across various industries.
country:
United States
Streamlined Document Editing
DocHub offers a range of tools that facilitate seamless document editing. Users can upload documents in various formats, including PDF, Word, and image files, and edit them with ease. The intuitive interface provides options for text insertion, highlighting, annotating, and drawing, making it effortless to mark up documents for collaboration or personal reference. This feature proves particularly beneficial for businesses that require frequent revisions and feedback on contracts, reports, and proposals.
Effortless E-Signatures
Digital signatures have become the norm in the business world, and DocHub simplifies the process of obtaining and applying them. Users can easily add legally binding electronic signatures to documents, eliminating the need for printing, signing, and scanning. This feature is particularly useful for remote work arrangements, where physical signatures may not be practical.
Seamless Collaboration and Sharing
Collaboration is made easy with DocHub's real-time document sharing and collaboration features. Users can invite colleagues or clients to view and edit documents together, facilitating efficient feedback and revisions. This collaborative approach saves time and minimizes the need for back-and-forth emails with multiple file attachments. Additionally, document access can be controlled, ensuring that only authorized individuals can view or edit sensitive information.
Cloud-Based Storage
DocHub offers robust cloud-based storage, allowing users to securely store and access documents from anywhere with an internet connection. This feature is particularly advantageous for professionals who need to access their documents on the go or share them with others across different geographical locations. It eliminates the risk of losing physical documents and simplifies backup and recovery processes.
Advanced Search and Organization
DocHub's advanced search and organization features make finding documents a breeze. Users can categorize documents into folders, add tags, and search for specific keywords within their document library. This level of organization enhances productivity by reducing the time spent searching for critical files.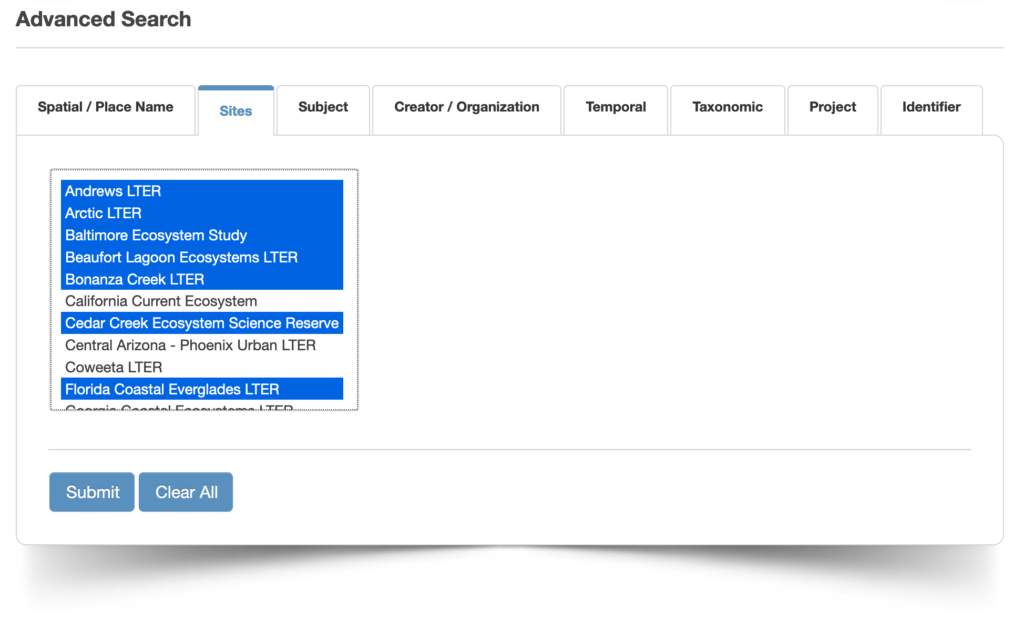 Integration and Compatibility
To further enhance its utility, DocHub integrates seamlessly with popular document management platforms like Google Drive, Dropbox, and Box, as well as productivity suites like Google Workspace and Microsoft Office. This compatibility ensures that users can continue using their preferred tools while leveraging DocHub's capabilities.
Security and Compliance
Data security and compliance are paramount when dealing with sensitive documents. DocHub employs robust security measures, including encryption and authentication, to protect user data. It also adheres to industry standards and regulations, ensuring that businesses can confidently use the platform for confidential documents.
Conclusion
In an era where document management and collaboration are essential for productivity and efficiency, DocHub stands out as an indispensable tool. Its intuitive interface, comprehensive feature set, and commitment to security and compliance make it a valuable asset for professionals and businesses alike. Whether you're an individual looking to streamline your personal document workflow or a company seeking to optimize collaboration and document management, DocHub is a solution worth exploring. Embrace the future of document management with DocHub and experience a more efficient and productive way of working with documents.